Key Production Floor Features
Our facctory fully equipped with the most modern European machinery.
Specialized machinery in order to maintain high standards of quality and efficiency.
Experience and skilled workers from different countries.
Complete production process under one roof.
At KAWA AL KHALEEJ MARBLE, every product we manufacture is of the highest quality, simply because we care, and simply because it has our name on it. Thus we place meticulous attention to every single detail of the stone and assert a great deal of care in every aspect of the manufacturing process. We value the opportunity to work with you and guarantee to provide; cutting-edge technology, on time delivery, superb customer service and outstanding quality.

KAWA AL KHALEEJ MARBLE has customers all over the world, a global variety of stone work in a variety of materials and colors. You can also customize your own styles by utilizing our unmatched service and much more.
Our Equipment
Industrial Stone Bridge Saw Machine
Catting all type of natural stone and engineered stone.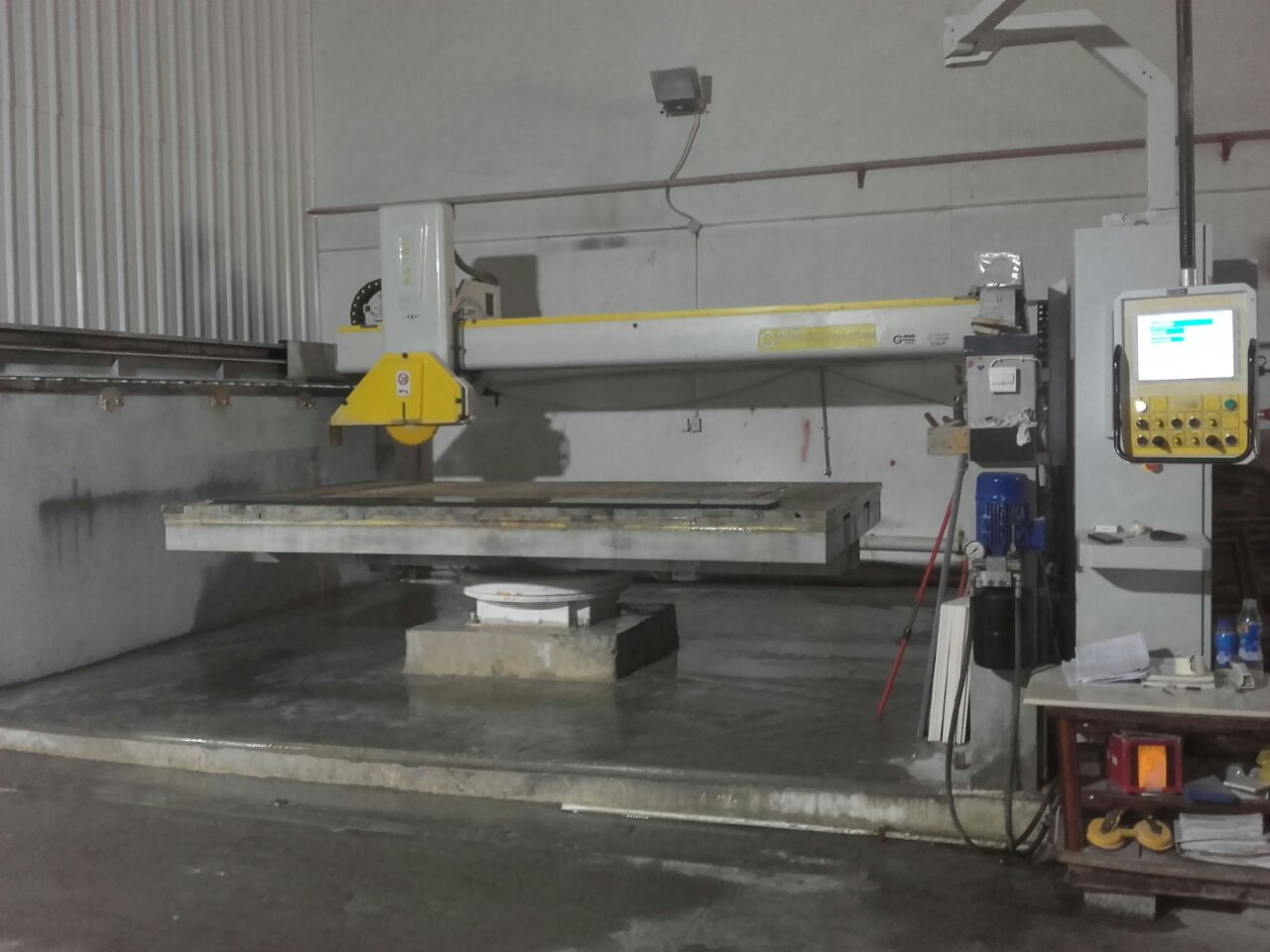 Industrial Stone Polisher Machine
Catting all type of natural stone and engineered stone.
Industrial Stone Water Jet Machine
Dekton and hard stone catting machine
Industrial Stone CNC Machine
Dekton and hard stone catting machine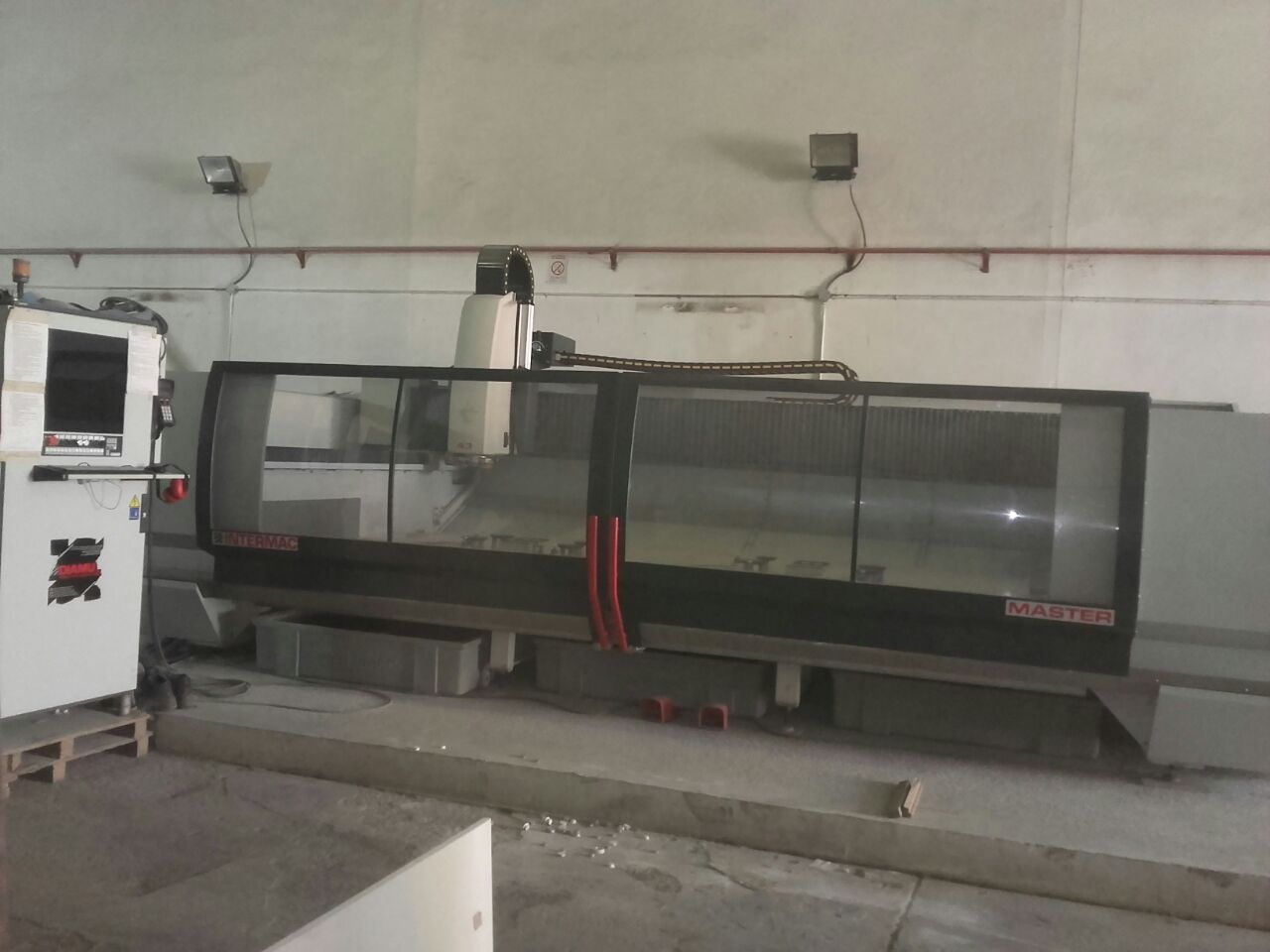 The Perfect Garment Engineering
KAWA AL KHALEEJ MARBLE has never hesitated in adapting the latest manufacturing technologies. The engineering and sampling department is equipped with latest European Technology. Products produced at KAWA AL KHALEEJ MARBLE are engineered to perfection. Being the backbone of the entire manufacturing facility the stone cutting and products assembly at KAWA AL KHALEEJ MARBLE take great pride in creating unmatchable quality stone products.
ISO Certification
At KAWA AL KHALEEJ MARBLE products are produced in our own manufacturing unit, which is a trend setter and one of the best manufacturing units in the region. KAWA AL KHALEEJ MARBLE is also recognized by major business organizations around the world. It has achieved various acknowledgments throughout its journey towards success. The most recent and most significant is the ISO 9001:2008 certification for, the Quality Management System. The realization of our dedication to professionalism and commitment has become evident as we are the first stone products manufacturing company in the region to achieve this prestigious certification.

Guaranteed Quality
Every single products produced by KAWA AL KHALEEJ MARBLE is guaranteed for quality and we assure customer satisfaction. The exceptionally vigilant "Quality Assurance Team" at our manufacturing unit strictly follows our "No Compromise on Quality" policy. International quality standards are followed to assure that our customers get full value for their money.

Work Force
The company has strength of highly professionals and dedicated workforce manufacturing unit having experience from 5-25 years in their respective professions. The workforce is mainly comprising of skilled workers from different countries.
Our professional Design Consultants work for you to provide assistance every step of the way. They come to you in the comfort of your own home, office at no charge, to help you with best advice. They'll talk to you about the look you want to create. Then they'll use our unique software system to draw up a scale plan so you're able to see the solution in glorious 3D virtual reality, and better still you'll be able to see lots of different design and interior options at the press of a key so that you can make sure you're going to get the product of your dreams.
All our fitting dates are guaranteed which means we'll turn up to fit when we say it. Our workers are completely trustworthy so you have nothing to worry about. Our workers will turn up with dust sheets so they don't mark your floor; when they leave you'll find that the room looks fantastic, so it will be clean and tidy for you to start using our product. Fitting is quick, easy and stress-free.
You may have questions about our products and services. If you can't find what you are looking for, have a question, would like to have a free brochure or want a Designer to come to your home, office then CALL US on our numbers and our friendly team will be more than happy to help.